*WE ARE PLEASED TO ANNOUNCE THAT OUR NEW SIMULATED GAME FILM IS HERE! CLICK TO VIEW*
We have installed a Promatic 'Pay&Play' system with 37 Targets available to allow licence holders to shoot on the ground alone or in a group.
Many Thanks, Richard and the Dovey Valley Shooting Ground Team.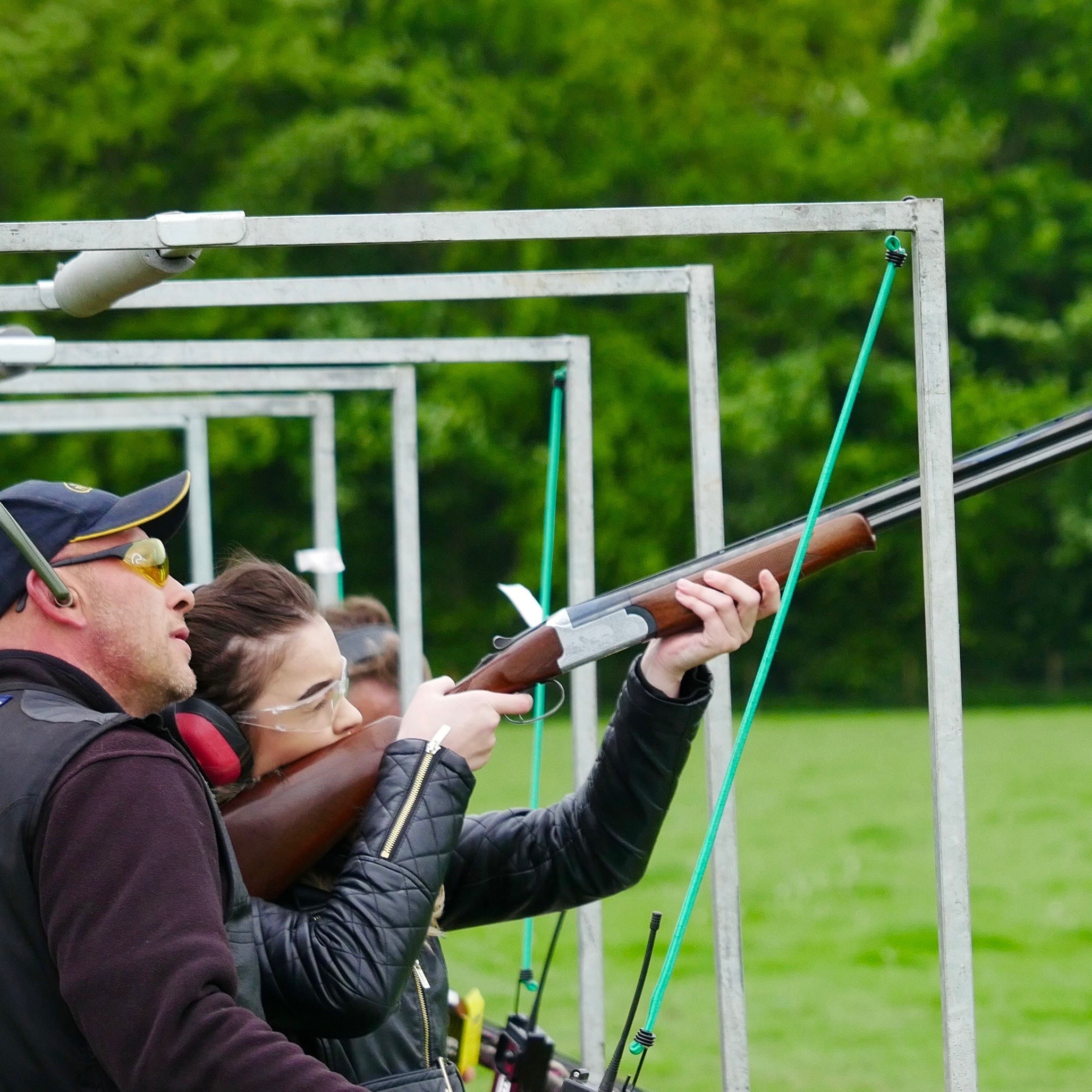 Shooting Lessons
Whether sharpening up your skills for the season or introducing friends and family to the sport, tuition is available for all levels.
Have A Go'
These packages are designed for an enjoyable session for companies, groups of friends, family members, stag & hen parties.
Simulated Game Shoot
We have the privilege of Exclusive rights to the Brynmelin Estate, this is a very full intense fun day for the experienced shot.