*CHECK OUT OUR SIMULATED GAME FILM HERE! CLICK TO VIEW*
LOOKING TO BUY A VOUCHER FOR THAT SPECIAL PERSON FOR CHRISTMAS – GIVE US A CALL 01650511252 OR SEND AN EMAIL TO info@doveyvalley.com.
OH!…. AND DON'T FORGET YOUR LICENSE'S IF YOU WANT TO SHOOT WITHOUT A MEMBER OF STAFF…. SAFE JOURNEY.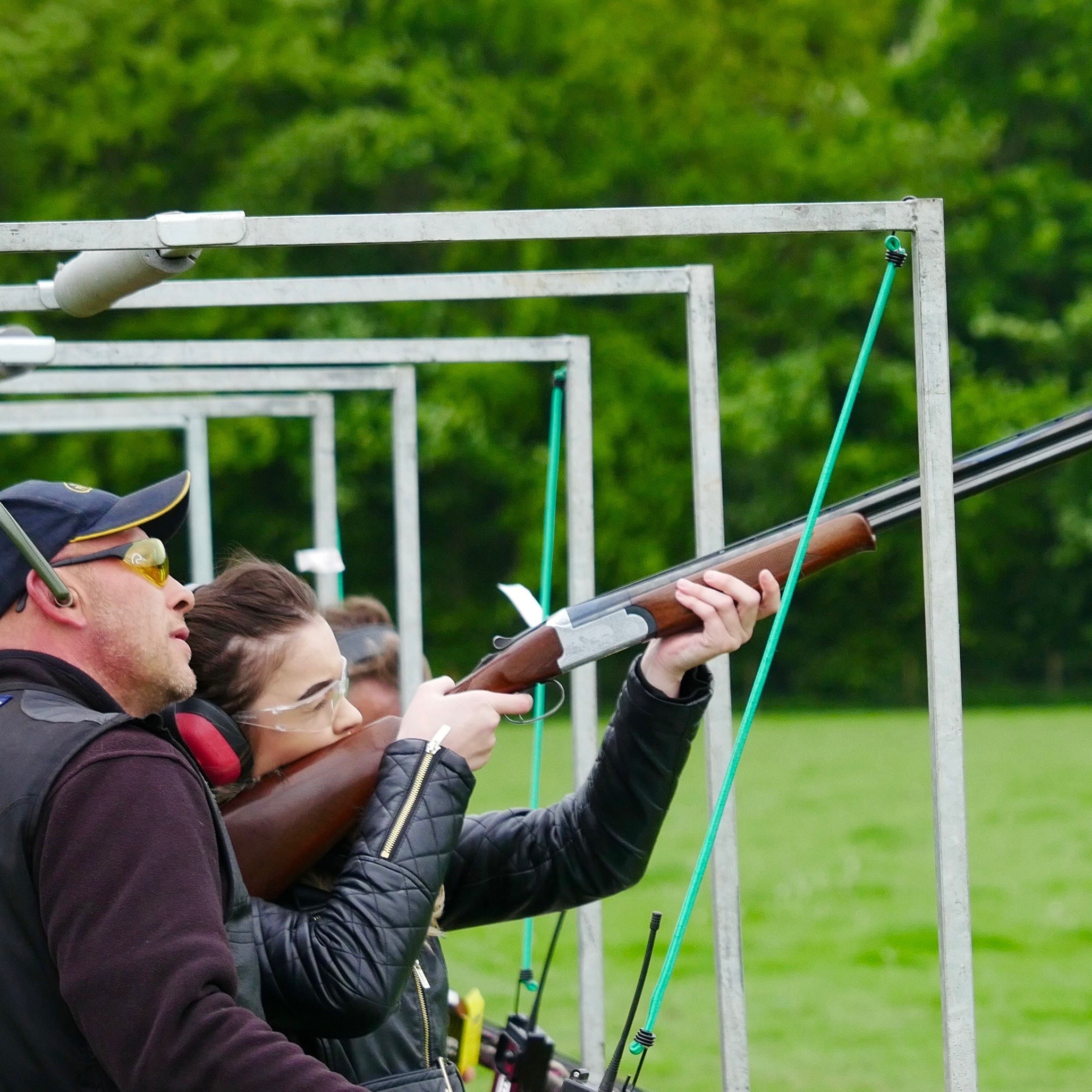 Shooting Lessons
Whether sharpening up your skills for the season or introducing friends and family to the sport, tuition is available for all levels.
Have A Go'
These packages are designed for an enjoyable session for companies, groups of friends, family members, stag & hen parties.
Simulated Game Shoot
We have the privilege of Exclusive rights to the Brynmelin Estate, this is a very full intense fun day for the experienced shot.