Dovey Valley & 

Covid-19 
IS OPEN
*WE ARE PLEASED TO ANNOUNCE THAT OUR NEW SIMULATED GAME FILM IS HERE! CLICK TO VIEW*
We have installed a Promatic 'Pay&Play' system with 37 Targets available to allow licence holders to shoot on the ground alone or in a group. Please call us to book a time slot on 01650 511252 or email us on [email protected], alternatively you can find us on Facebook or Instagram under @doveyvalley and contact us there. (Links at the top of this page)
It goes without saying that anyone with a voucher will receive an extension, and anyone that has Pre-Paid for an activity at Dovey Valley will receive a credit voucher and be able to reschedule the booking when convenient.
Many Thanks, Richard and the Dovey Valley Shooting Ground Team.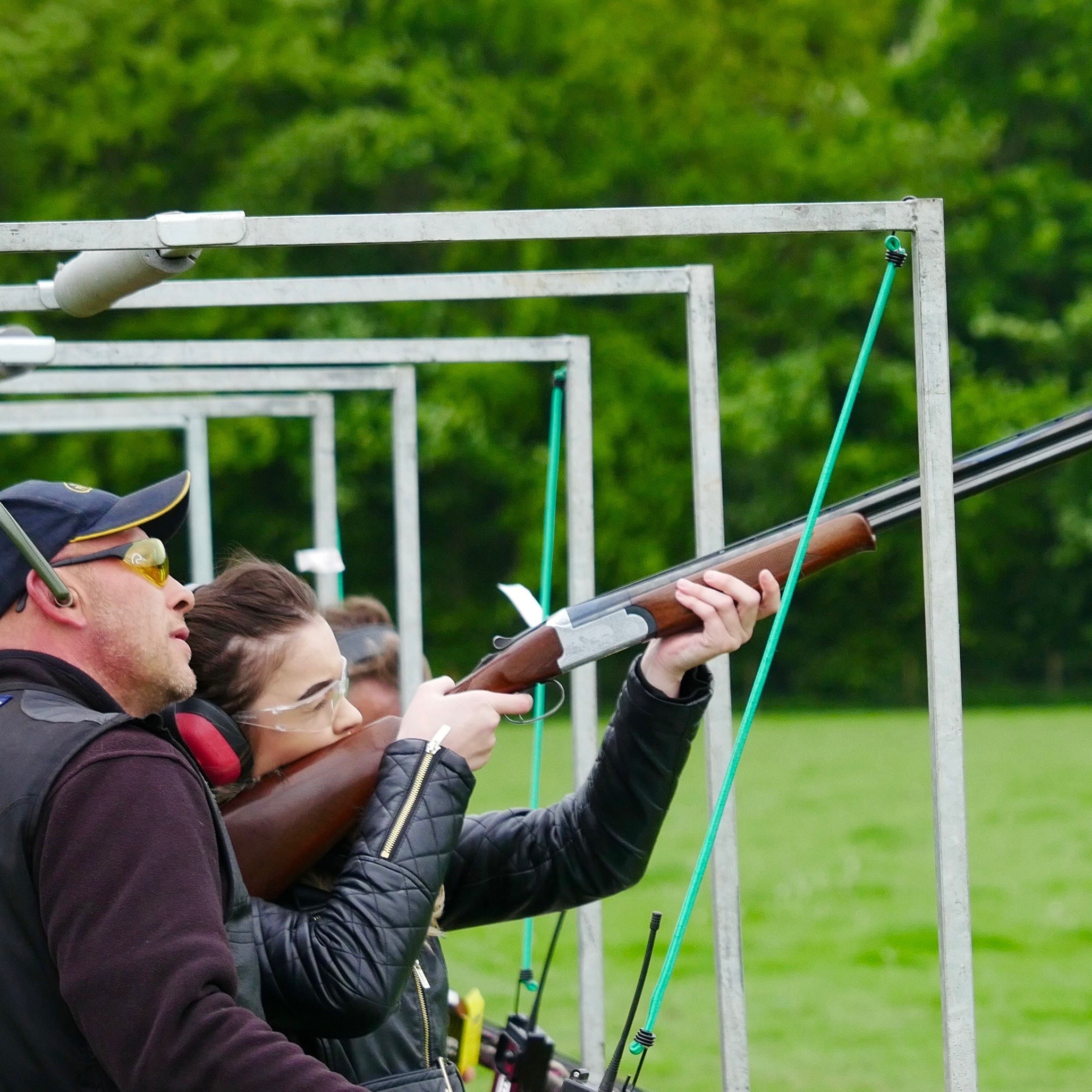 Shooting Lessons
Whether sharpening up your skills for the season or introducing friends and family to the sport, tuition is available for all levels.
Have A Go'
These packages are designed for an enjoyable session for companies, groups of friends, family members, stag & hen parties.
Simulated Game Shoot
We have the privilege of Exclusive rights to the Brynmelin Estate, this is a very full intense fun day for the experienced shot.